so i have made a fire former at work to turn 303 brass into 410 she!!s,
i have since found out this could be considered a handgun with a 5" barrel, i figured it was more like a ramset concrete nailer lol. anyway ill be welding a 19" long piece of 2" sch40 pipe over the exit hole to add a "barrel" so this is i guess a rifle hahahhah........... wait for pics, lol but as you know laws are laws
the chamber is a straight wall, its .462" dia, witch is minimum saami dia for the smallest part of a 410 chamber, so im sure it will chamber in all 410's then be fire formed to that gun when its used
as of now i shoot S&b fmj, just to get the cases to reload my cast bullets, ive used them for 25 reloads each now. lymans load data and also quickload put me around 16,000psi 880fps my chroni puts me at 910fps and i have a 4" longer barrel.
any way so after 25 reloads, they look and feel fine but im going to retire them into 410 she!!s and then used to load 8500psi once i get them made.
im going to use these in the 410 im making, i have bought a no1mk3 receiver and non matching bolt, so i plan to make the sear and spring, aswell as the trigger and stock, then fit or make a barrel (barrel would be 4140 1" dia for bolting up to receiver then id turn it down to a 1/8" wall with the .410" bore. chamber would be a straight .462" 56mm long with the 1.5mm counter bore for head space and rim thickness) basicily made to only dire the 303 convert brass,
i seen someone on here buy a crate of 410 musket ammo, now i wonder if there is a way to get that across the border and some sold to me haha..........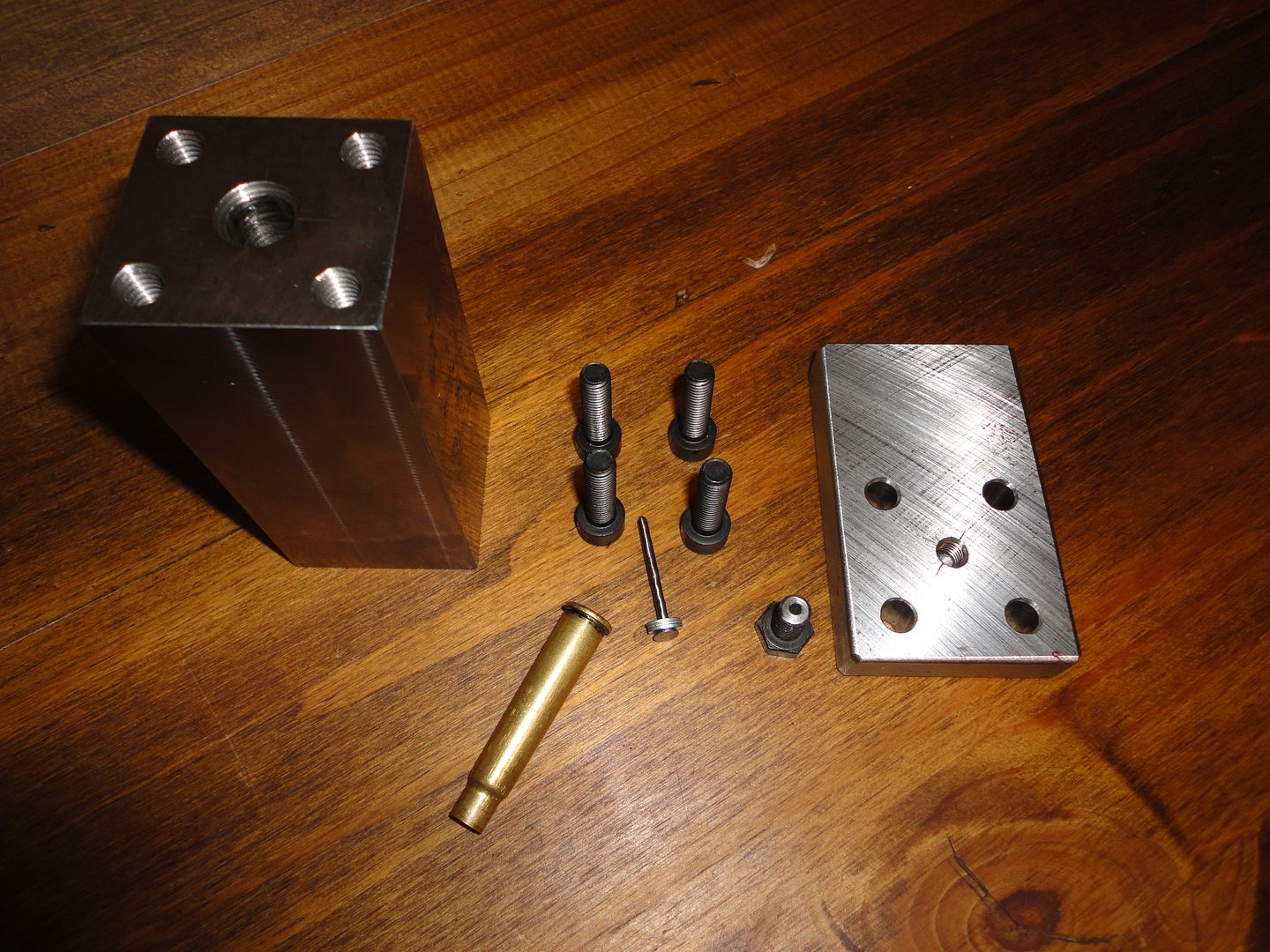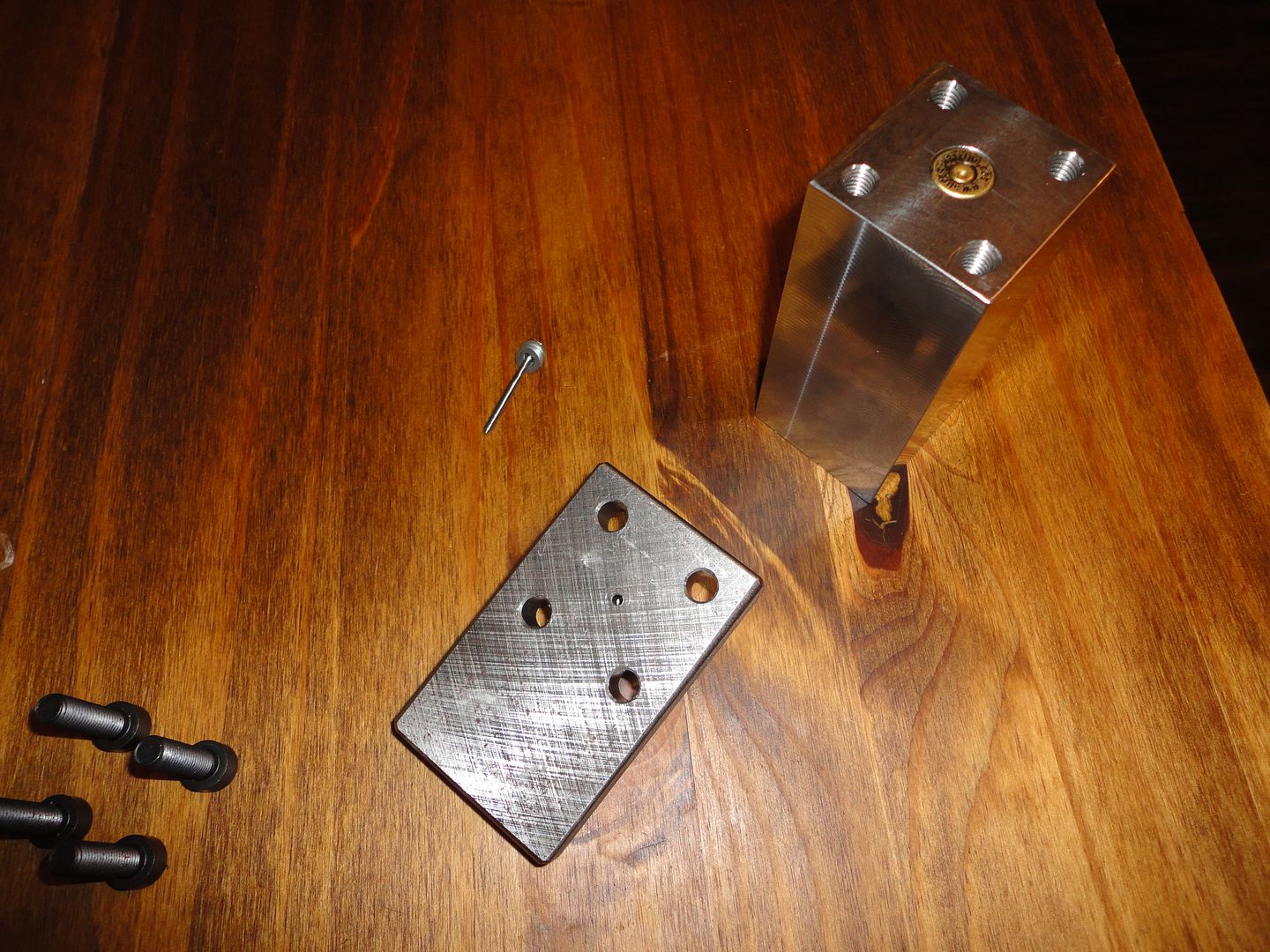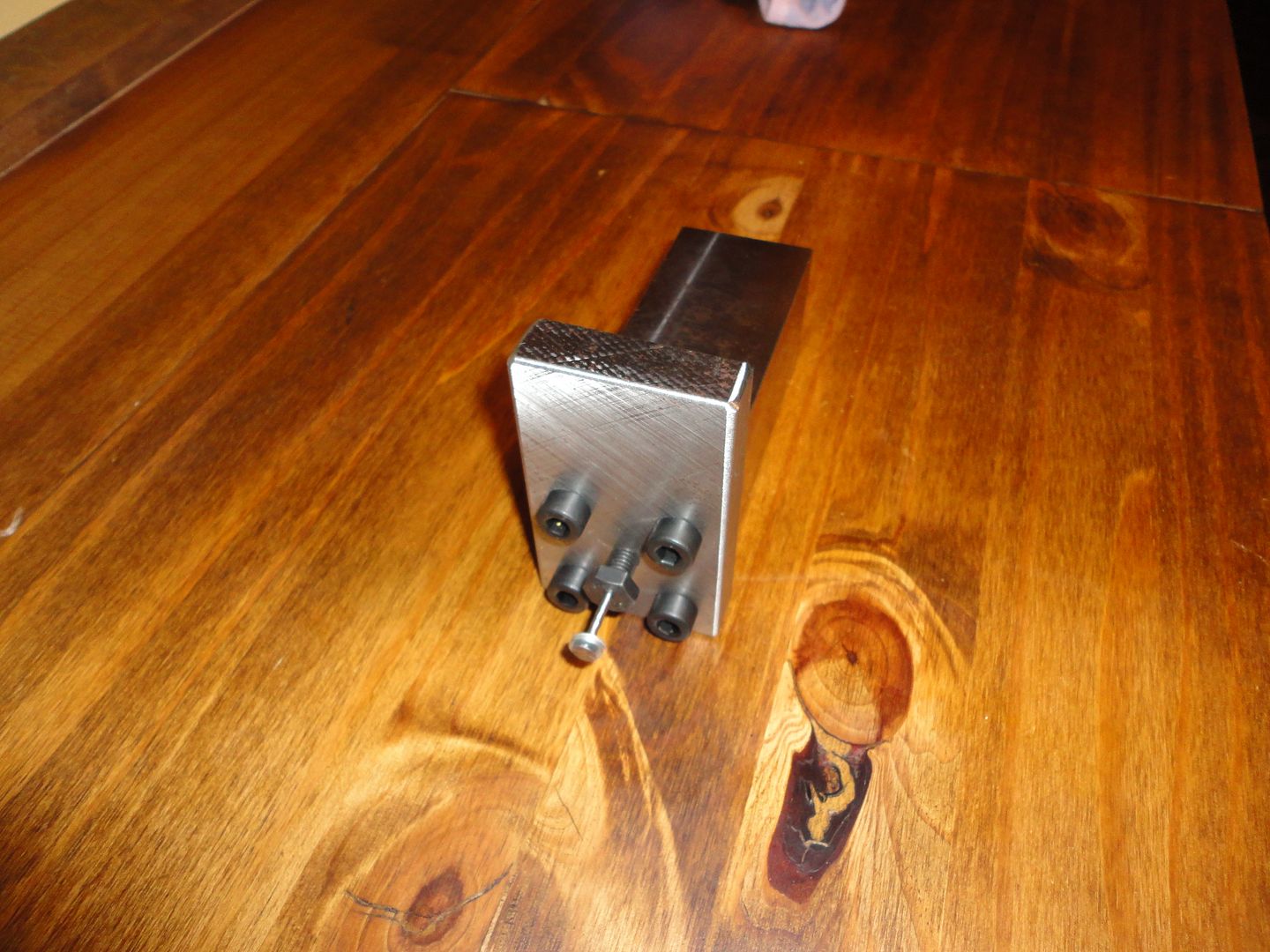 ........